Privacy policy and terms
vervainglobal takes the privacy and security of its visitors very seriously. This page details the limited information that this server receives, and what it is used for.
---
The web server access logs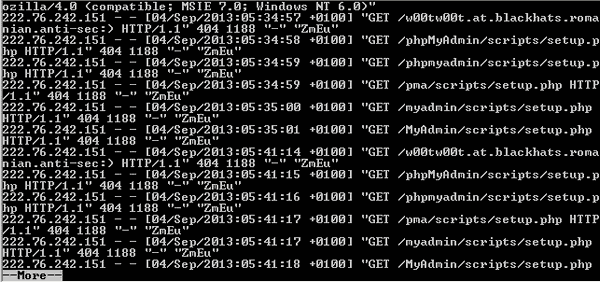 The web server will collect routine information provided by your browser that aids in the function and display of this site. This information includes IP addresses, basic information about your browser and operating system, as well as what web page you may have been referred from. This information is provided by every browser to every web site, and does not provide nearly enough information to personally identify a visitor. This information is used solely by the administrator of vervainglobal, and helps to provide an insight towards useful facts like what pages are most popular, as well as how users find the site. These access logs are strictly private and are securely stored only within the server itself.
Cookies
Currently, vervainglobal uses Third party cookies for the purposes of displaying advertisements. These cookies are sent to your browser by our ad partners. First party cookies are not currently used on this site, and so no information about your visit to vervainglobal is stored by us in cookie format. If you would like to learn more information about how cookies work and why they are used, please visit the highly informative site, AboutCookies.org.
Advertisements
A limited number of advertisements are used around the site to help fund the running costs of the server and registrar costs. These advertisements are kept to the minimum possible amounts so that you can spend as much time as possible enjoying the site.
---
Terms and conditions
All content provided on vervainglobal is for informational purposes only. The owner cannot accept any responsibility for injury, damage to personal property, or death, that follows as a result of following information on this site. Common sense and good safety practices are advised at all times.
The owner makes no representations as to the accuracy of information displayed on the site, nor can responsibility be accepted for the validity of information found from external links.
Usage of the vervainglobal site constitutes acceptance of this privacy policy. If you disagree with the policy in any way, it is recommended that you use your back button to return to your point of origin..... Still here? Fantastic! Please enjoy the site :-)