Vervain's Blog
I'm Vervain, welcome to my blog! This area of the site is for ramblings of a more personal nature. I'll also occasionally post stories and fictional stuff here if they're any good. This blog was originally started way back in 2013, but was taken down in 2019 during the website revamp. As of February 2021, it has returned with a small selection of posts from the past and present.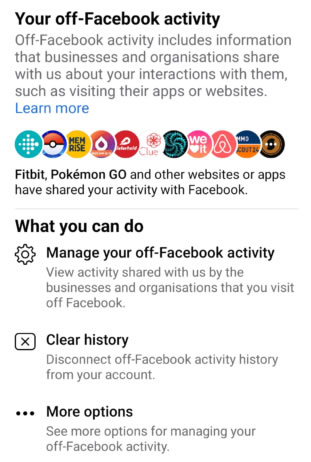 28th February 2021. At the beginning of this year, I discovered how much some of my online identities were being exploited, and decided to take action to limit the amount of my sensitive data being collected by some of the largest tech companies on the globe. For ethical reasons, as well as protecting my mental health, I chose to step back from a lot of social media and other services. Here, I talk about my reasoning behind this, and the steps I've taken to feel more secure on the internet. Read more Here.
---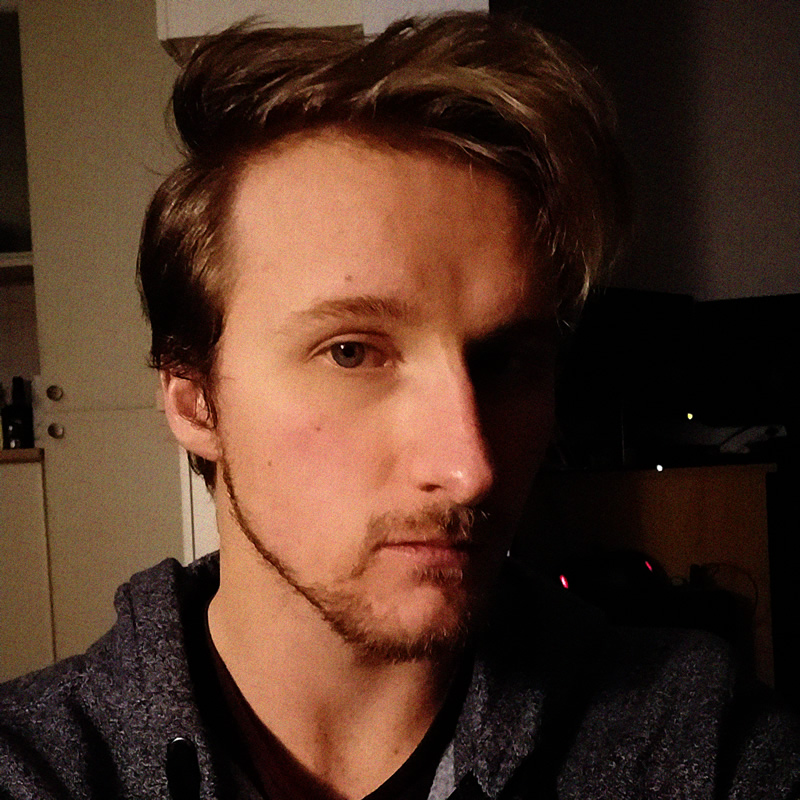 01st January 2021. On New Years Eve, a colleague of a friend suggested we watch an unusual type of show for such a festive time. The three part series resonated with me on a very strange, unsettling level, and the fear it left would stay with me for weeks. I wrote this open letter of sorts to a person who the mini-series reminded me of. This short text was originally posted to Facebook, but has since been moved Here.
---

29th October 2020. I decided it was time I try my hand at writing, and couldn't think of a better place to start than writing a romantic fan-fiction about one of my favourite videogame characters. This is my own take on Sebastian's 10 heart event in Stardew Valley. After reading other fan-fictions about Seb, I felt inspired to write my own adaptation. This is my first real story, and I usually only write short poetry. I hope you enjoy reading this as much as I enjoyed writing it! Read it Here.
---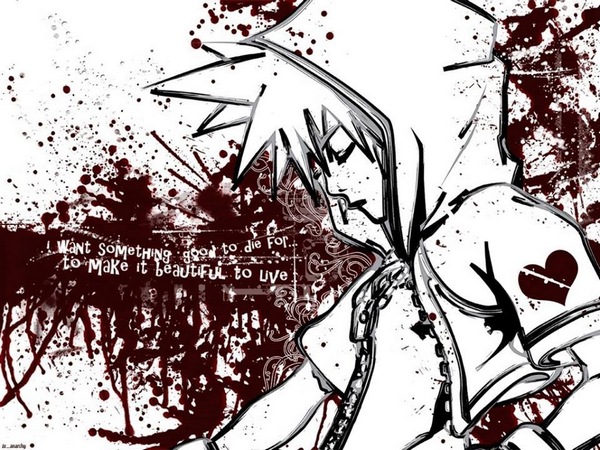 11th February 2016. Often, life shows you little things, sometimes when you are in great need. You might not always use them right away, but perhaps years later they will help you. In future times when the person who showed you something no longer believes, it can be saddening to know that the lessons didn't really teach, like they taught you. Read more Here.
---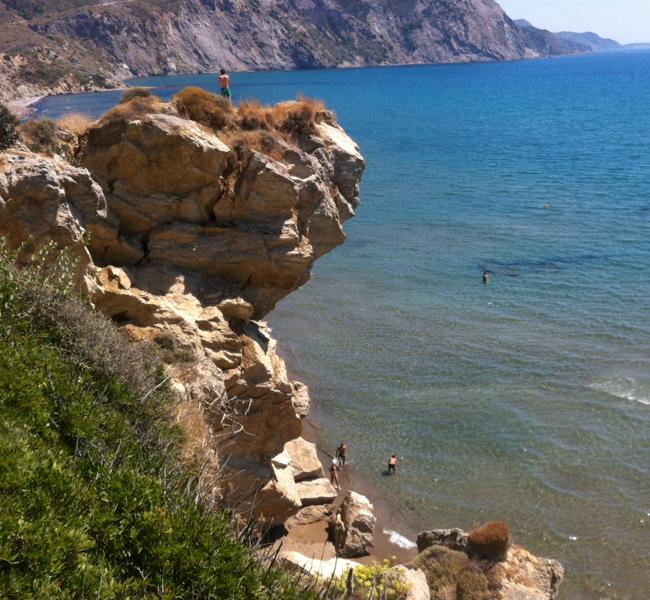 26th September 2015. After making several huge life changes, I've experienced a long period of almost euphoric highs that were likely brought on by my new found freedom and a growing group of friends. After nearly nine months of this, the fuel behind this feeling has started to simmer down, and I begin getting to grips with returning to reality. Read more Here.
---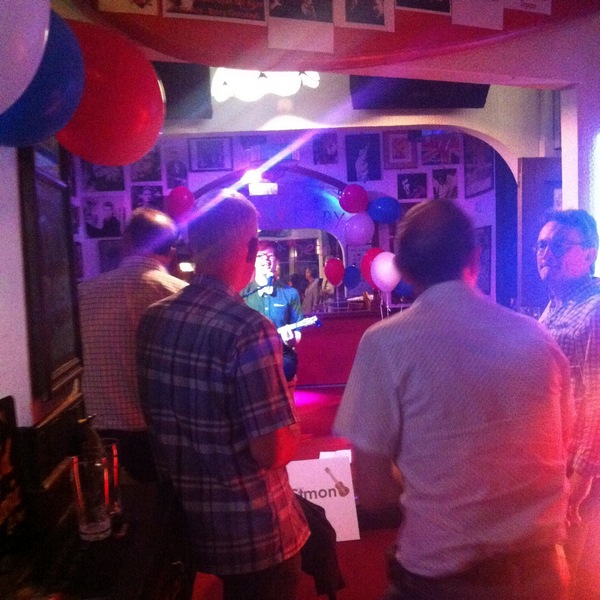 29th July 2015. So the other night something incredible happened. Erm no, I didn't win the lottery. Or a holiday. I didn't win anything, okay?!? Well, I suppose you could say I won a little extra happiness, and it has made my life easier and more enjoyable. Not to mention teaching me to trust again. Read about it Here.
---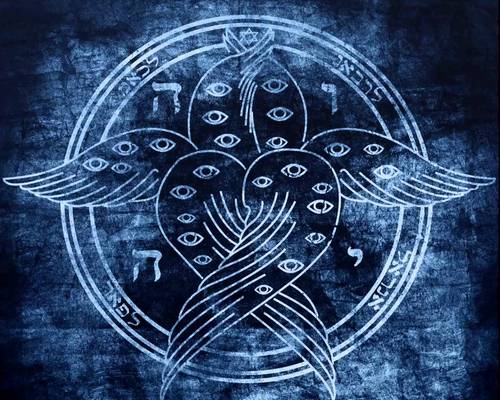 04th April 2015. So I've decided to go back to a few of my old ways, and start recording my dreams again. This was quite a strong dream, and left me feeling a bit empty after waking up. The feelings I have in this dream are ones I've felt in real life, but only once (Seraphim). Read more Here.
---